Weather and Sky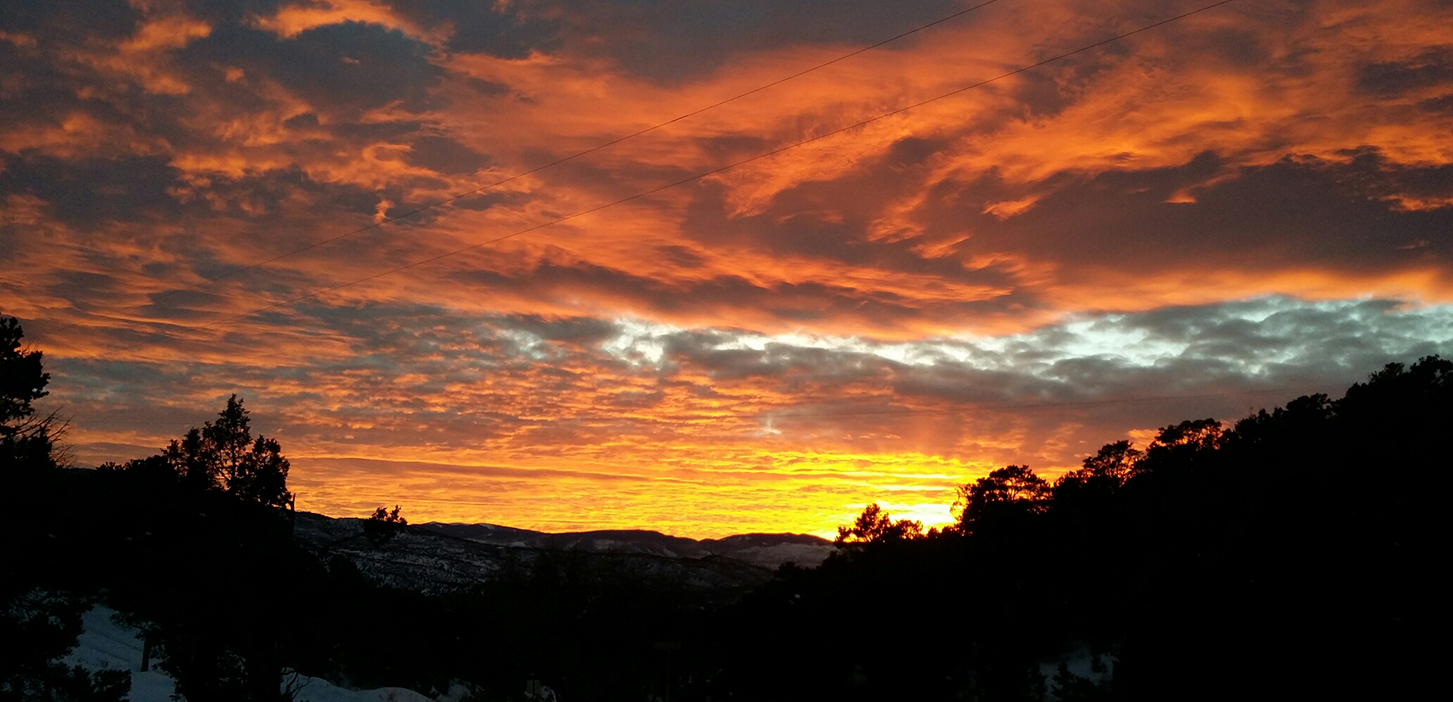 Your Own Forecast: Look downvally from just about anywhere along its length, and you'll be facing northwest. Since that is the direction from which most of our weather comes, generally speaking you can get a valid forecast of what's heading your way for the next 45 minutes or so just by looking. Comes in especially handy during the summer monsoon, which is our "other" storm season.
The Monsoon: Be aware of this phenomenon when planning summer outings. Subtropical moisture tends to feed afternoon showers and thunderstorms, usually starting around mid-July and tapering off soon after the first of September. The monsoon is the reason that hiking guides advise starting early in the day and being off the heights by afternoon.
Stargazing, Meteor Showers and Satellites: Diehards swear by Ruedi or the Pass (as in Independence), but it's not unusual for locals to lay face-up in the middle of downvalley residential streets on moonless summer nights. It's hard to go more than a few minutes without seeing a meteor's streak, or the stately, soundless transit of a satellite or two.