Testimonials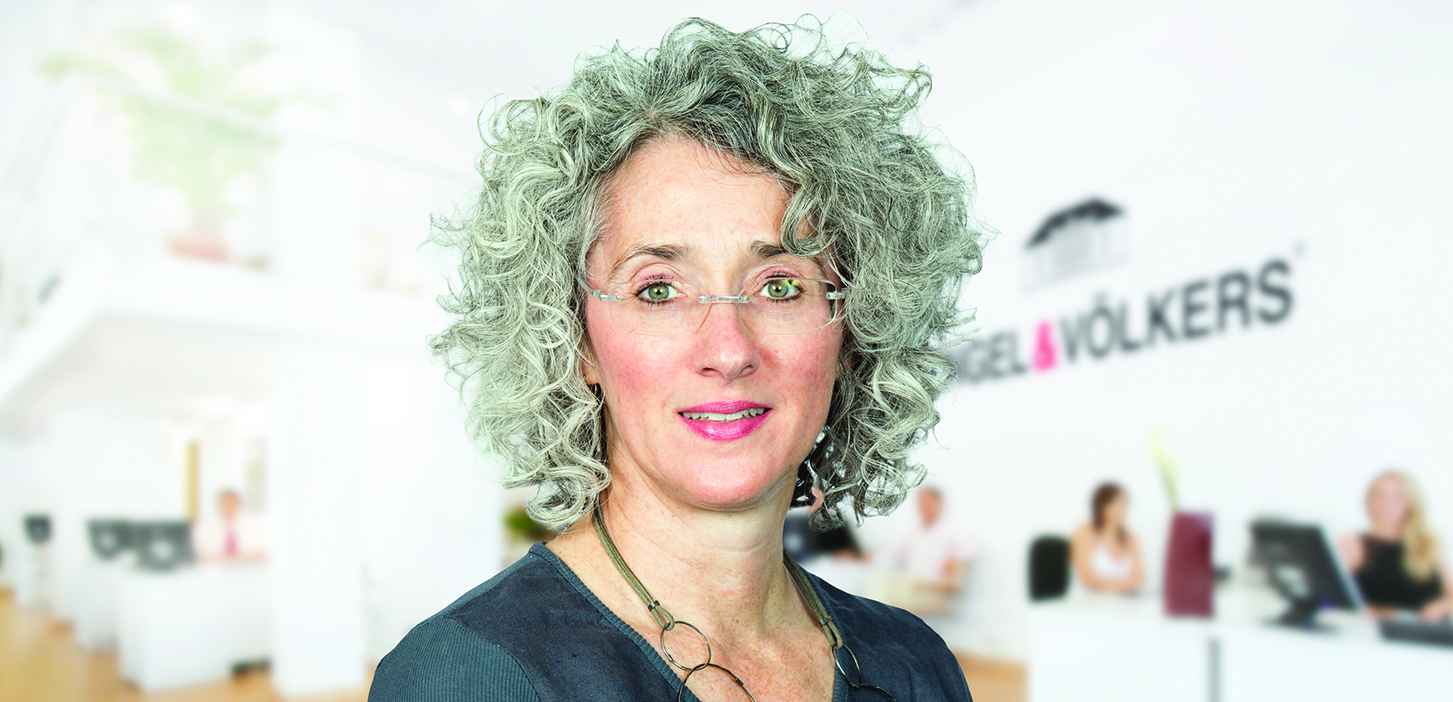 I have built an excellent reputation representing Buyers and Sellers for my full-service property management over the years. If you want to buy or sell your property, let's talk. I go ABOVE and BEYOND for my clients. Here's what I did for a recent buyer:

He could not find a house that he liked on the MLS. After he looked at several listed properties, I found him an unlisted property to buy within 48 hours. The sellers were leaving on a long internet-free vacation in two days, so I worked through the weekend to get the contract negotiated and signed before they got on their flight. I introduced my buyer to my favorite mortgage specialist and in less than 40 days, my buyer was a homeowner!
Here's what some of my clients have to say:
We contracted with Stacey to handle short-term rentals for our Carbondale home. She has done a FANTASTIC job. She has been honest and professional, and she is fun to work with. I have been in the Real Estate business for over 30 years and have interacted with many, many brokers and I can say with experience that Stacey is one of the good ones!

– M.S., Denver
I have made a nice return on the duplex I purchased in Basalt. I tried unsuccessfully to be a long distance landlord. Once Stacey took over, I had nothing to worry about. Rent checks arrived on time. Any repairs were taken care of by reliable and very well-priced service providers. I feel so fortunate and grateful to work with Stacey.

– J.D., Seattle
I was delighted with Stacey's services and the level of integrity she brings to her work.

– R.M., Houston
Not finding your dream home online?

If you don't see your dream property on the MLS, I WILL FIND IT FOR YOU. I will mail all the owners in your preferred neighborhoods and locate properties that aren't even listed yet.
.