Stacey Craft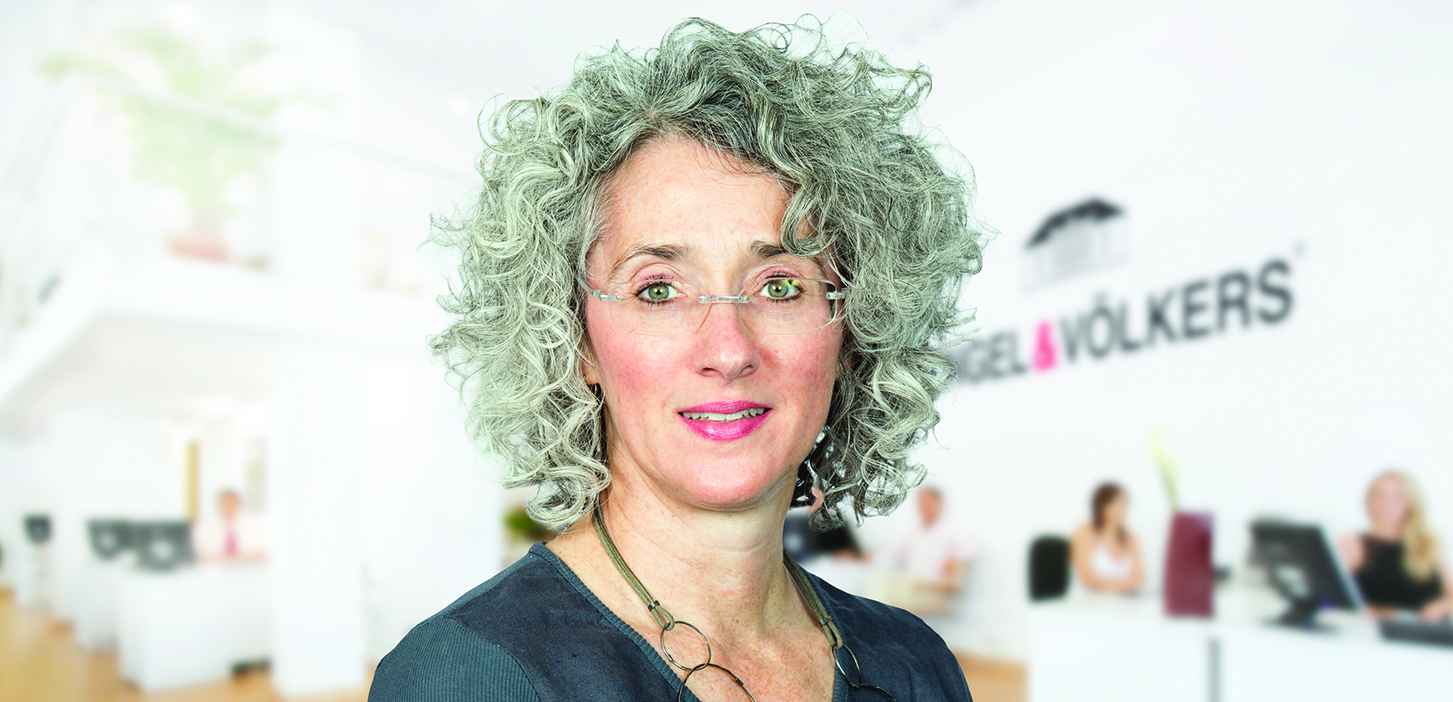 I first came to Aspen on a high school ski trip in 1984. Like many visitors, I fell in love with the area and vowed to return to live in Colorado one day. After college, I lived in a tiny, two-room log cabin on the top of Red Mountain in Aspen and worked at the landmark Explore Coffeehouse on Main Street. Most ski bums reluctantly have to return to "civilization" at some point… I went back to North Carolina, married a writer, took a detour to Los Angeles and am now the proud mom of a family of avid Colorado skiers and hikers (Adele and Miles). We moved to Basalt in 2008.
We have owned rental properties in Aspen and Breckenridge for more than a decade and have enjoyed coming out to Colorado for our family vacations.  After living in Los Angeles for too many years, we longed to raise our children in a small-town environment. Owning the rental properties made it possible for us to turn our dream into a reality.
When we were ready to "make the leap" and finally move to Basalt, I was surprised by the lack of online relocation information. I contacted local friends-of-friends to find out about the schools, short-term housing and all the other questions I had about relocating. I built this site in the hopes that I can put my relocation knowledge to work for you and make your move easier.
Please feel free to contact me with any questions you have about relocating and settling in this area.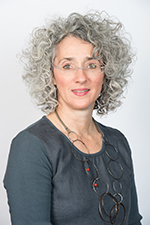 Stacey Craft
Real Estate Advisor
Engel & Völkers Roaring Fork
175 Midland Ave.
Basalt, CO 81621
(970) 927-4627
staceycraft@outlook.com