Carbondale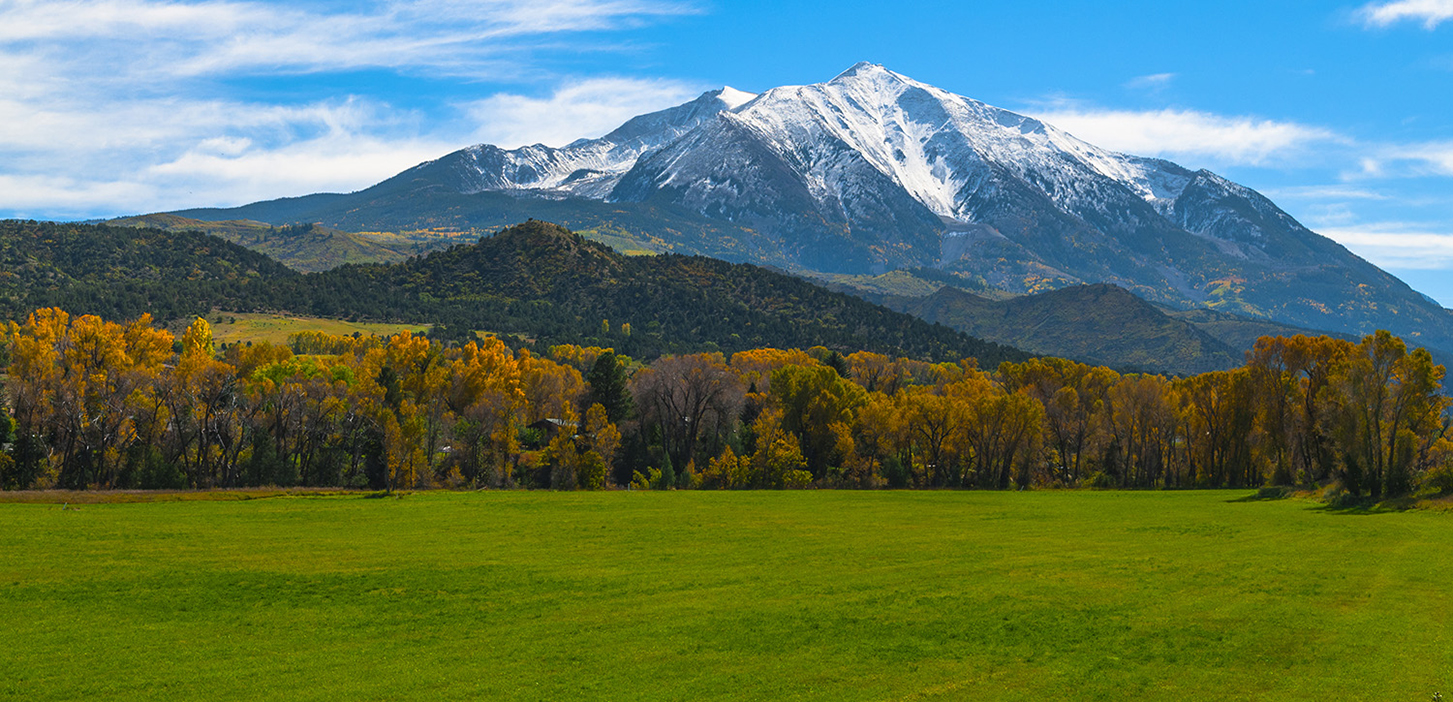 Carbondale, a few miles further north along the valley, offers a vibrant downtown with assorted shops and numerous restaurants, from casual to exceptional. The arts community, outdoor activities and fun, funky vibe make Carbondale a great place to call home. If you want to live in one of the many condos, townhomes or single family homes near the downtown core, or if you seek the solace of a rural property further up Highway 133 (or the Marble/Redstone area), we can help you find the perfect property. Carbondale features some of the most reasonably priced housing in the valley, given the 45-minute commute to Aspen.
Carbondale Neighborhoods (see maps)
Missouri Heights
If you are looking for BIG, gorgeous Mt. Sopris views, acreage to spread out on, and the ability to build pretty much any style of home that suits you, then Missouri Heights is the place for you. You can be 5 minutes or 20 minutes to the grocery store in Missouri Heights- you choose how far up in the mountains you want to be. Bring your horses, your snow mobiles, and all your gear and live the rural lifestyle in Missouri Heights. You can find entry level homes, estate homes, horse ranches, working farms and everything in between in Missouri Heights. There are several planned neighborhoods here. Green Meadows features large homes on generous lots, along with a community swimming pool and tennis courts.
Sopris Village/Summit Vista
These are conveniently located neighborhoods located on the edge of the expansive Crown Mountain Park, close to the groceries, restaurants and shopping of Willits. Moderately priced homes are available here and public transit is nearby. Crown Mountain Park hosts many events throughout the year. CMP has a cool BMX bike course, big soccer fields, a playground, bike/walking paths and picnic/party shelters.
Blue Lake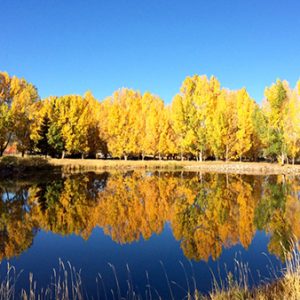 Blue Lake is conveniently located between Basalt and Carbondale and it's near the shopping and restaurants of Willits. In the summer, the lake is the center of activity: Bring your stand up paddle board, Frisbee or volleyball net or just enjoy a lazy day next to the lake beach. Blue Lake has an extensive bike and walking trail that runs through the neighborhood. Property options run the gamut here- you can purchase everything from an entry level priced home to a large custom home nestled into the hillside. There are several pre-school options available near the neighborhood. The school district has plans to build a new K-2nd grade school in Blue Lake in the future. This school would serve children in Basalt and Blue Lake. Kids would attend 3-12th grade at the schools near downtown Basalt after that.
Cerise Ranch
Cerise Ranch is convenient to Basalt and Carbondale. Located off of Highway 82 for easy commuting, the homes are insulated from the road by a vast, landscaped berm. The high end, single family homes here are all on large lots for an expansive, private feel, yet there is a real neighborhood spirit here too. Enjoy the neighborhood pool and park in the summer.
Ranch at Roaring Fork
Located off Highway 82, a few miles from downtown Carbondale, the Ranch is a mix of second home owners and year-round residents. There are 2 and 3 bedroom condos, moderately priced homes and lovely custom homes here. People love the Ranch because it has so many amenities: private, stocked Gold Medal fishing waters are one of the big draws here. Stunning Mt. Sopris views, hundreds of acres of open space and horse pastures, biking/walking trails, a playground and a small public golf course will keep you outside and busy year-round. There is a RFTA bus stop at the Ranch for easy access to Aspen, Basalt and Glenwood.
Community Resources
Carbondale Chamber of Commerce
SaveSave