Basalt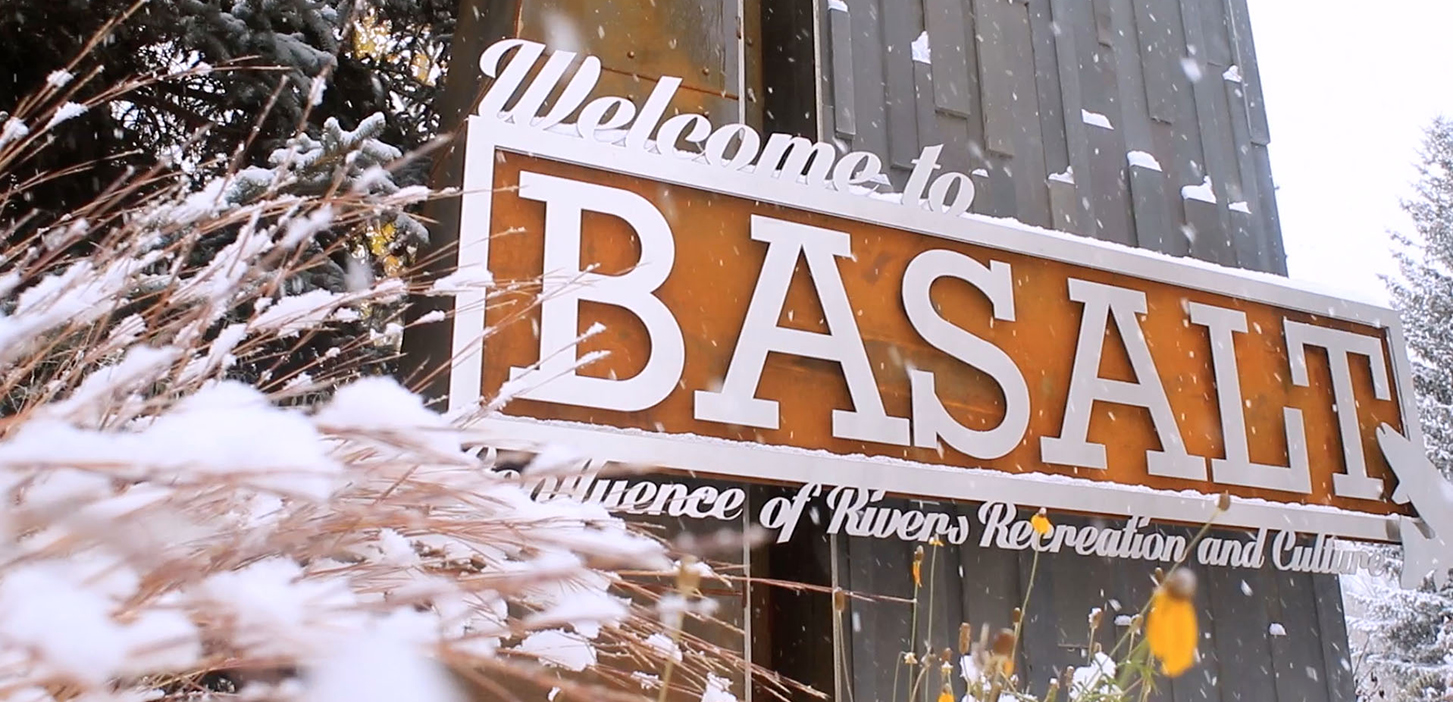 If you are relocating to Basalt, consider yourself fortunate! Aspen's ski slopes and cultural offerings are less than 20 miles away. Housing in Basalt can be expensive, but it's within reach of a wide enough range of residents to support a strong community feel. Basalt is known especially for its outstanding trout fishing, in particular along the Frying Pan River above town. The small but picturesque downtown features a handful of excellent restaurants and interesting galleries. A northerly extension of Basalt, the expansive Willits development, offers new housing and is the location of the valley's Whole Foods store, Element hotel, and walkable shops and restaurants.
Basalt Neighborhoods (see maps)
Downtown Core (Midland Ave and Two Rivers Rd)
There are a variety of condos and townhomes available in the downtown core. Some of these have been built on top of the commercial buildings, while others are located in residential buildings. There are numerous condos and some penthouses on Two Rivers Road that have stunning river views and direct access to the water. If you like walking to the restaurants, boutiques, river, public transit, library and post office, then this area is where you want to be.
Elk Run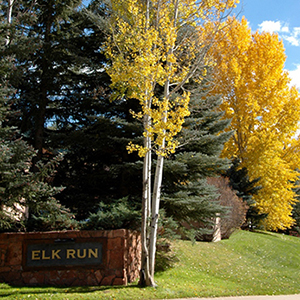 Elk Run is a terrific neighborhood, adjacent to downtown Basalt. The entrance to the neighborhood is directly across the street from the kayak river park. The elementary and middle schools are just a 5 minute walk from most Elk Run addresses. You can walk to downtown, via a charming swinging bridge over the river, in less than 10 minutes. The public pool, tennis and basketball courts, bike trail and Arbaney Park playground are on the edge of the neighborhood. It has a variety of price points, from condos and townhomes to single family houses. Villas at Elk Run condos are located at the entrance to the neighborhood. They are 2-3 bedroom properties with attached one car garages. Columbines and Arbor Park townhomes are 3-4 bedroom properties, some with 2 car garages and some with large fenced garden patios. The single family homes are available in a wide price range: everything from an entry level fix-it-up home to a 5 bedroom mountain manor can be found in Elk Run and in the adjacent Riverside Drive neighborhood.
Southside
With the completion of the underpass walk way, Southside is now conveniently linked to downtown Basalt. Southside has townhomes and single family homes, centered around a big, grassy park and a playground and it's close to the RFTA park and ride bus stop for easy commuting. Basalt high school is located at the back of the neighborhood. There are plans to build more residences in Southside, so this area will just continue to get more vibrant.
Emma
The Emma area is our living link to Basalt's rural agricultural past. Working farms, horse ranches, family estate compounds, fixer-upper properties and everything in between all co-exist in the Emma area. Located between downtown and the Willits neighborhood, Emma has a lovely, rural feel, but you're only minutes to the grocery store.
Willits
The walkable, urban living experience is yours in Willits. Choose from entry level condos and townhomes, to luxe new contemporary townhomes to big single family homes. People like Willits because of the best-of-all-worlds location: utilize the bike and walking trails to get to the river AND to get to Whole Foods/City Market groceries, lots of great restaurants and boutiques and the huge playground.
Blue Lake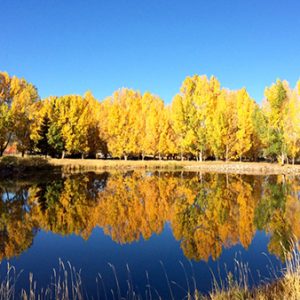 Blue Lake is conveniently located between Basalt and Carbondale and it's near the shopping and restaurants of Willits. In the summer, the lake is the center of activity: Bring your stand up paddle board, Frisbee or volleyball net or just enjoy a lazy day next to the lake beach. Blue Lake has an extensive bike and walking trail that runs through the neighborhood. Property options run the gamut here- you can purchase everything from an entry level priced home to a large custom home nestled into the hillside. There are several pre-school options available near the neighborhood. The school district has plans to build a new K-2nd grade school in Blue Lake in the future. This school would serve children in Basalt and Blue Lake. Kids would attend 3-12th grade at the schools near downtown Basalt after that.
Cerise Ranch
Cerise Ranch is convenient to Basalt and Carbondale. Located off of Highway 82 for easy commuting, the homes are insulated from the road by a vast, landscaped berm. The high end, single family homes here are all on large lots for an expansive, private feel, yet there is a real neighborhood spirit here too. Enjoy the neighborhood pool and park in the summer.
Frying Pan Rd/Ruedi
Head up Frying Pan Road, on the edge of downtown Basalt, to find fishing galore, stunning river vistas, big horn sheep and some gorgeous, secluded mountain homes. There are several small, planned neighborhoods (Big Hat, 7 Castles, Toner Creek…) along this road. If you keep driving, you'll arrive at the Ruedi Reservoir area in about 20 minutes. Bring your sailboat and fly fishing rod and plan on staying awhile- this area is really special.
Community Resources
Basalt Community Facebook Page
Pitkin County Emergency Alerts
SaveSave